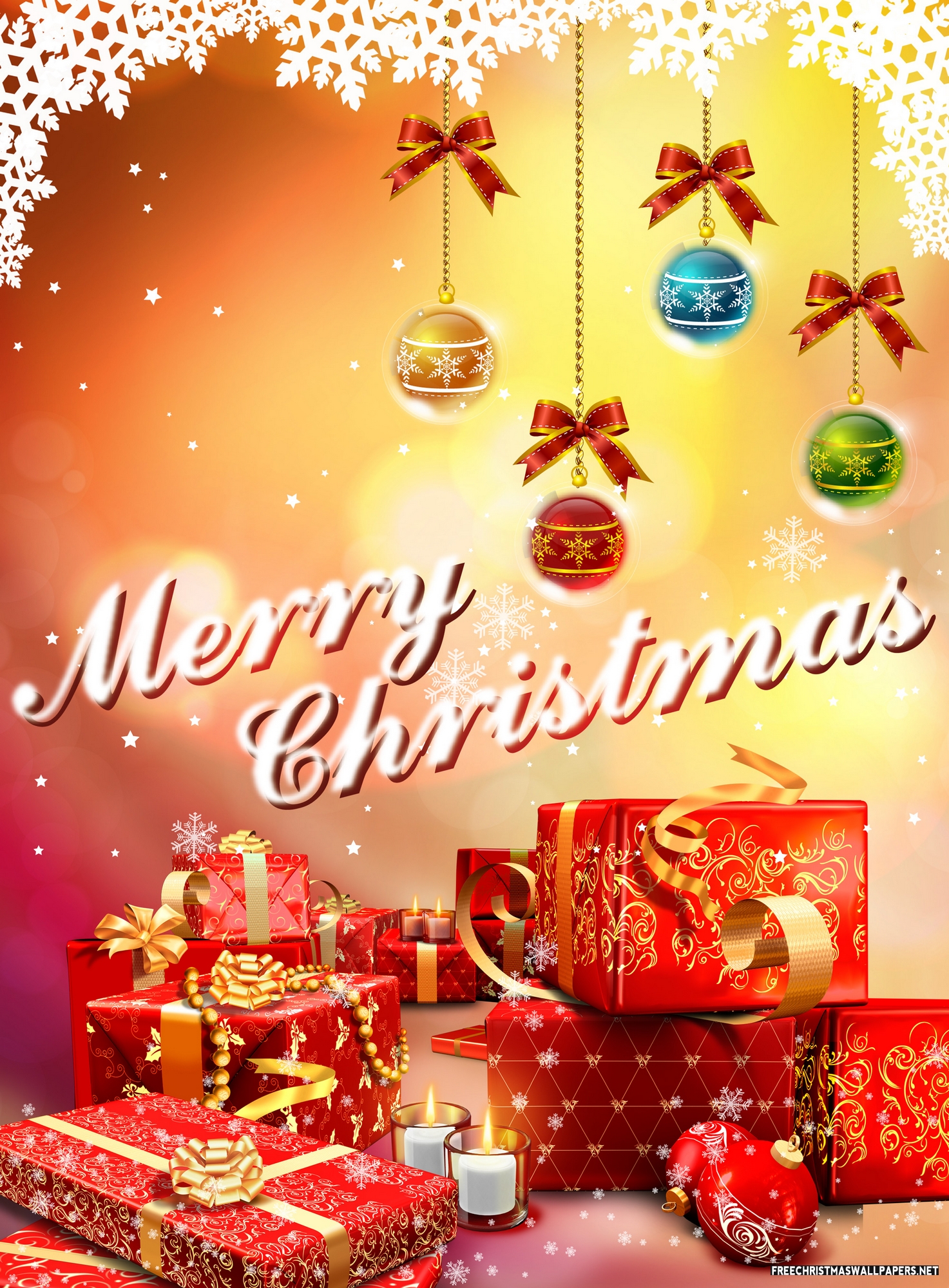 A-B
L & B Austin. Hmm. This isn't a good start. Haven't seen or spoken to them in – what? – has it really been three years?
J. Batten. Uh oh. Don't have his current address. Guess I could e-mail him a touching, animated e-card.
T. Barnes. Crap. Chances are he's dead. Deep vein thrombosis.
C-D-E
Local relatives. Seems silly.
Oh god. Dead aunt.
Long lost friend. Is she still at that address? What the hell. Gotta start somewhere. It's a box of 15 cards.
F-G-H
More relatives. Two alive and one dead. The dead one being my mom who passed away 20 years ago this December. Can't bring myself to erase her from the book.
And another friend I haven't heard from in five years. Feeling like a miserable old fart. Bet there's an E. Scrooge in the family tree.
A friend of the hubby with cancer. Note necessary but not from me. Separate pile.
His friend again. One HE hasn't spoken to in 10 years. Laziness or misanthropy?
I-J-K
AWOL couple, but in my defence they never returned one single solitary card in my six years of persistent card sending. One does expect something in return once in a while.
Ah! Neighbour. I can walk hers across the street.
L-M-N
Hells bells and buckets of blood, another deceased friend.
Yes! Relatives again. Making a serious dent in the box now!
O-P-Q
Family doctors. Why not?!
Hallelujah! Dear old friend. She gets a note. Feeling grateful.
R-S-T
Actress and producer spouse. Feels a little grasping since we haven't seen them in 7 years. Nah. Pass.
Kids' high school? Pathetic. Fine, fine, fine. Do it. Address the envelope.
Divorced couple with old address. Sigh. This is SO complicated.
U-V-W
X-Y-Z
Well, that was easier than expected.
Would you like a Christmas card from Menomama? Send me your address. I have some leftover cards.